Hemp Living USA Ambassadors spread our brand across the world by sharing fresh content, testing new products, and providing feedback on how we can improve as an industry leader.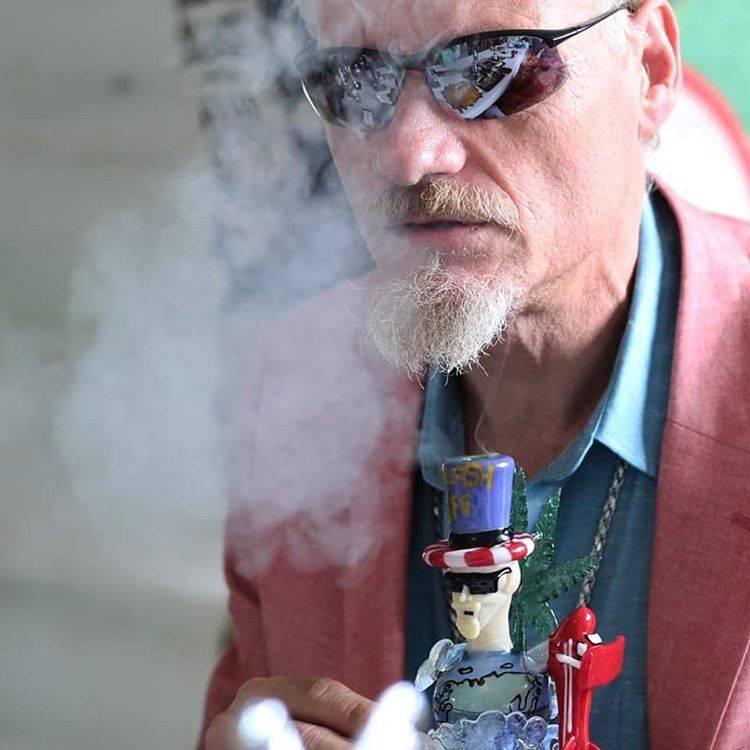 Uncle Stoner is the founder of USA SquashOff and longtime cannabis activist. Your favorite uncle loves to travel and educate others on the many benefits of THC and CBD. Whether he's posting reviews or vacationing, Uncle Stoner is happy to share positive vibes with the rest of the world on his Instagram and YouTube pages.
IG: @uncleStoner
YT: Uncle Stoner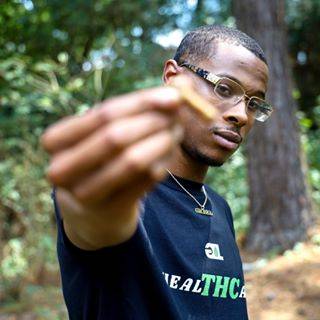 GreenLeefLuke is a cannabis enthusiast, urban farmer, and lover of regenerative agriculture. Along with a variety of CBD reviews, GreenLeefLuke promotes eco-friendly handmade goods that are organic and positive for the environment.
IG: @greenleefluke
YT: GreenLeef Global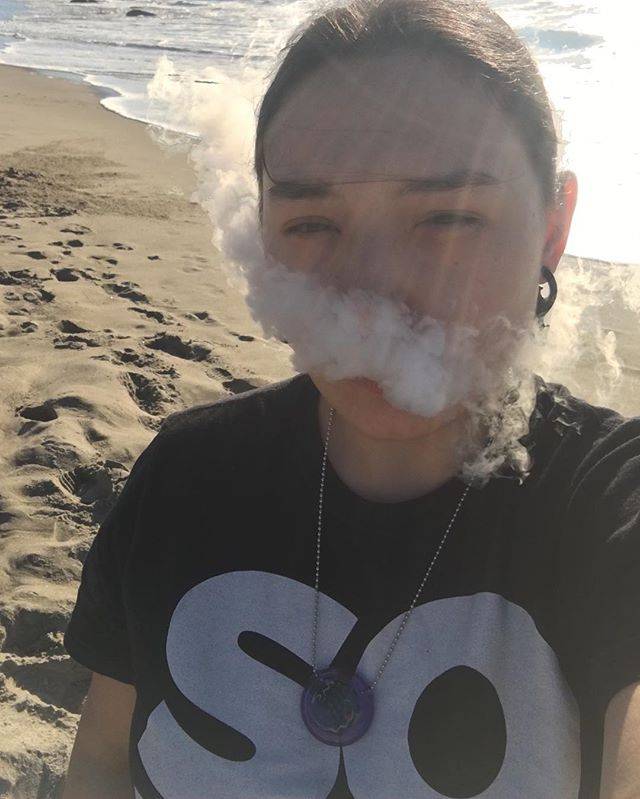 Emilia the "Dab Queen", is a Budtender and highly regarded by the cannabis community for her monster dabs, huge giveaways, and quality product reviews. In addition to her love for THC and CBD, she appreciates fine artwork and heady glass. Check out her Instagram page for some quality sassy content.
YT: Emilia Artiga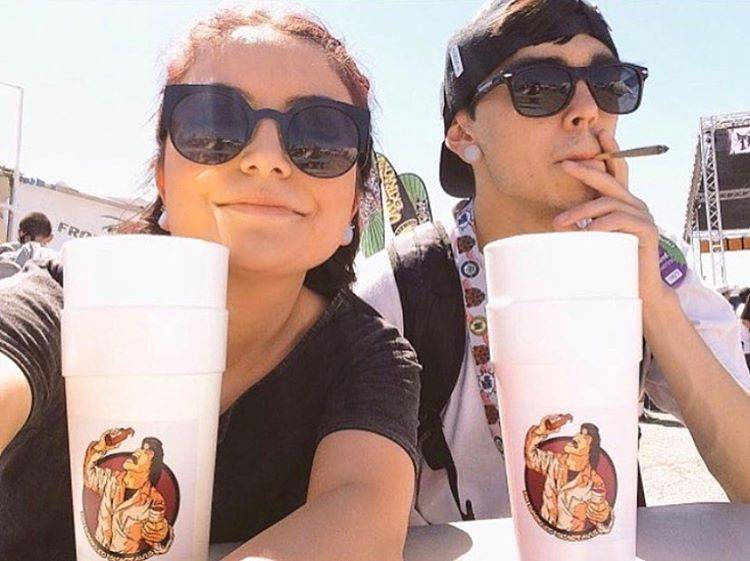 Hector is well known on YouTube and Instagram for his weekly reviews on cannabis products, including CBD and THC. Make sure you follow Hector to qualify for one of his many giveaways.

IG: @hector710420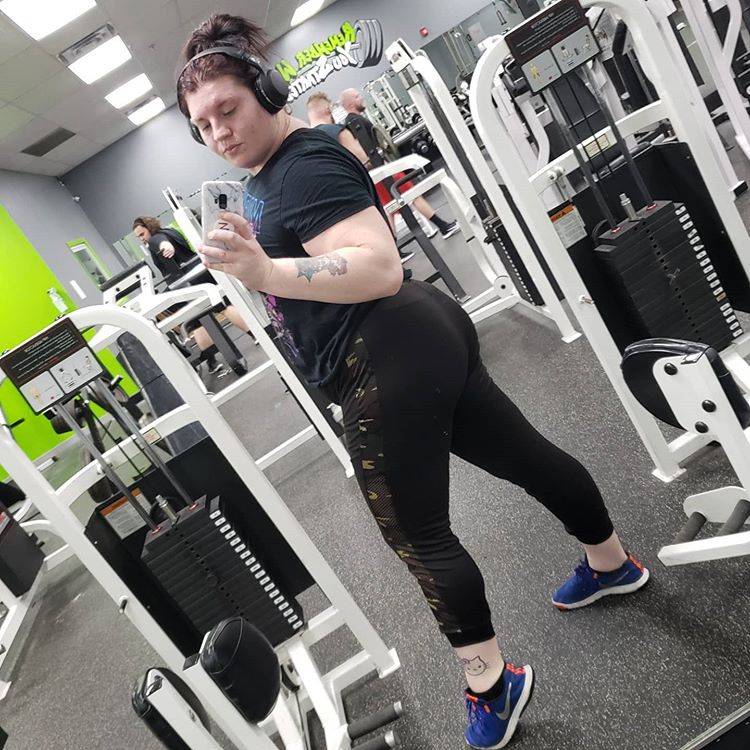 Colleen, aka "klovescookies", is a powerlifter and loves using CBD to alleviate muscle soreness and help with anxiety and depression. One of her goals is to educate others about CBD's many benefits, so they can be less reliant on harsh pharmaceutical drugs. Check out Colleen's amazing transformation as she crushes it on Instagram.
IG: @klovescookies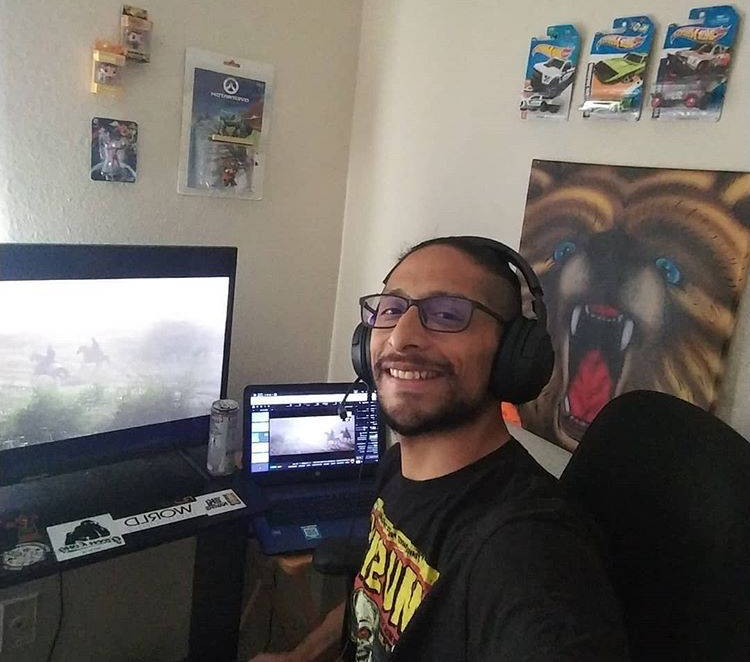 For the last decade, Jorge, aka "suuurf_god", has been an avid cannabis and CBD user. His experience and knowledge of terpene profiles along with cannabinoids has helped him through a lot of mental and physical pain he sustained from sports related injuries. Jorge wants to help others break the stigma and negative connotations with cannabis. Check out his content filled Instagram page or tune in to his next Twitch stream for more of those feel good vibes.
IG: @suuurf_god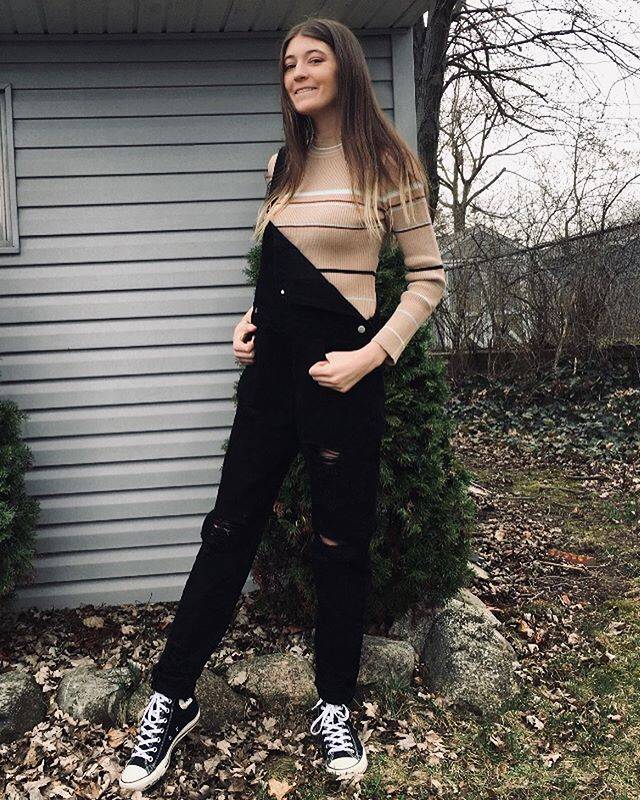 Samantha is a well-respected reviewer on Instagram with a fond appreciation for Hemp products. Check out her Instagram page where you can see her modeling outfits and sampling her favorite beauty products. Don't let her soft side fool you though. She's a hot sauce fanatic and posts reviews of the most satisfying slime videos.
IG: @sams.reviewery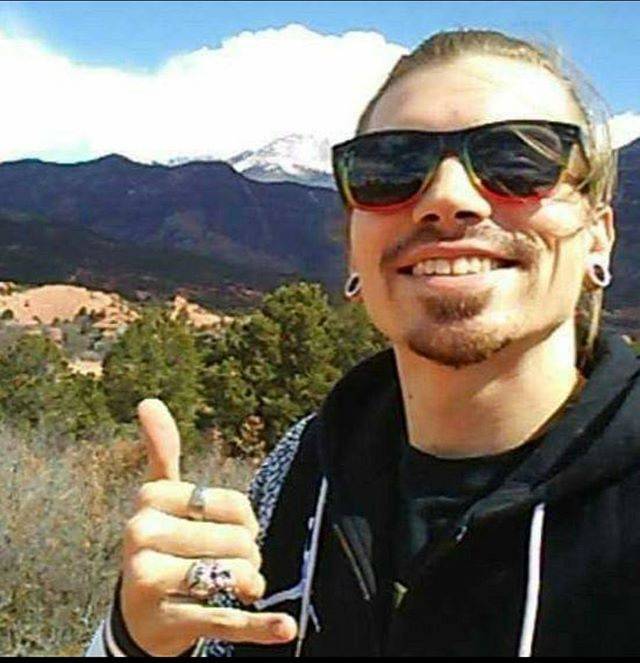 Donald, aka Ganja_geek420, is a cannabis enthusiast and connoisseur who loves to have a good time. Whether it's dabbing concentrates, playing with his dog Smokey, or gaming with friends online, Donald's vibes are always positive. You can tell he loves producing fresh content and is always busy on Instagram, Twitch, and YouTube. Make sure to tune in for his next cannabis review or Twitch stream as MajorMurker.
IG: @ganja_geek420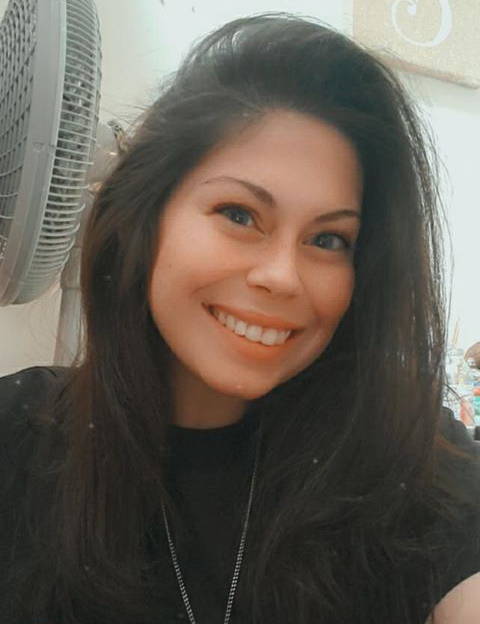 For Erin, aka, "tacoprincess414", CBD has been an essential and integrated part of her everyday life, from using pain salves to tinctures in all her tea. Erin suffers from severe PTSD and nerve damage in her spinal cord, so being immune to all narcotics makes pain management extremely difficult. Her goal is to spread positivity along with the knowledge and help to others who may be struggling and unsure of the many CBD benefits.
IG: @tacoprincess414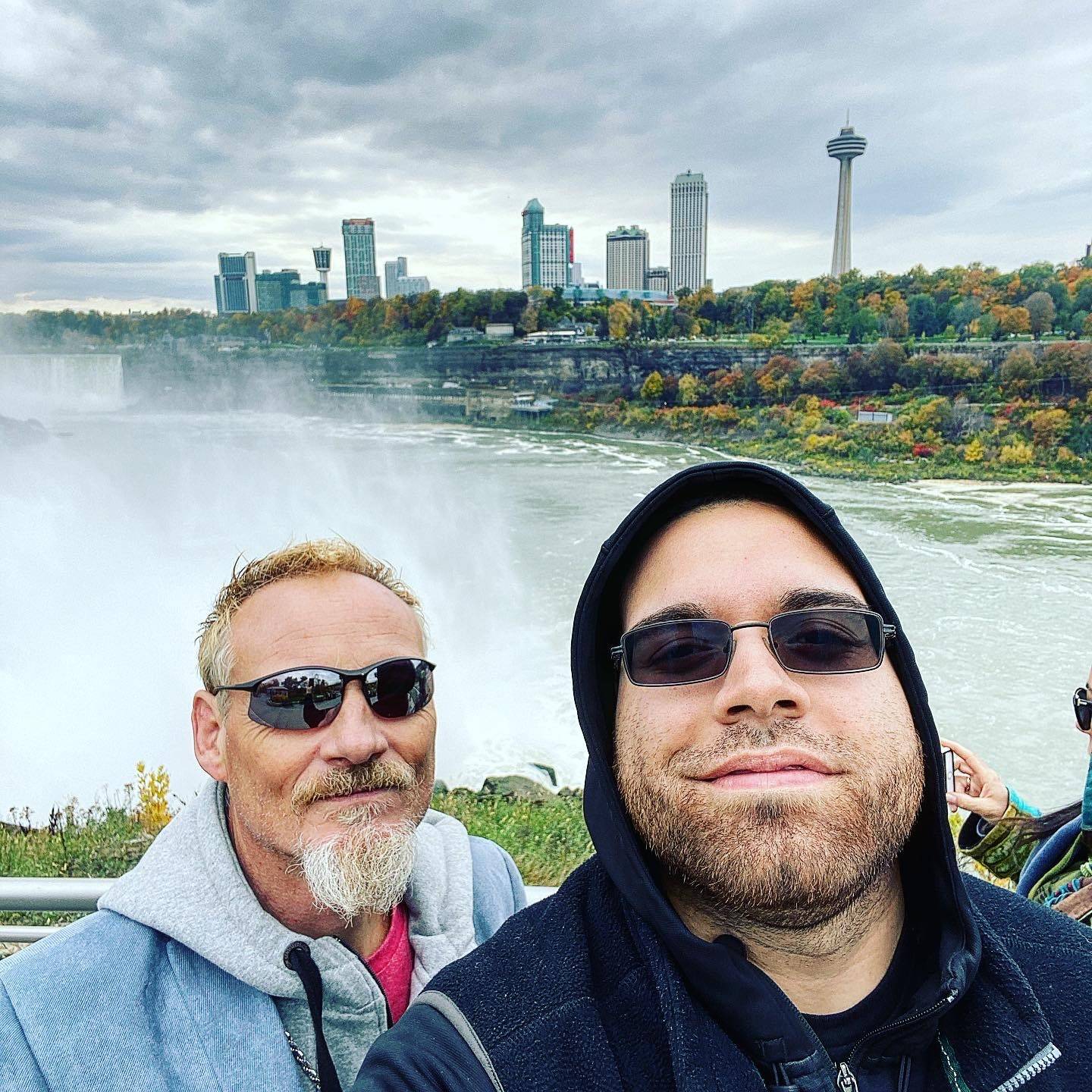 "lakeshorlando" is a proud Chicagoan cannabis advocate and is the host/creator of Joint Ventures Live on Instagram which is a show where he airs live and talks smoke with some of his friends in the cannabis and music industries! He is a friend of Uncle Stoner's and is also a judge for the High Times Illinois Cannabis Cup in the Hybrid Flower Category and is someone worth checking out! We know he's got giveaways and dope guests planned soon and always posts quality content we're sure you'll enjoy!
IG: @lakeshorlando
Start Earning Money Doing What You Love

What are the Perks?
Earn 15% commissions on any affiliate sales
Free CBD product samples and branded merchandise

Heavy discounts for you and your followers

Social media exposure (i.e. Instagram, Facebook, etc.)

Personal affiliate dashboard to monitor and track your discount codes and commissions

Early access to the newest CBD products

How Does it Work?
Once accepted, you'll receive an email welcoming you to our affiliate program. This email will contain your unique referral link. It will also contain a "one-click" login link to your own Affiliate Dashboard.
The Affiliate Dashboard is where you can share your link via email and social media with a single click. You can share your link early and often with your friends and colleagues. It really couldn't be any easier.
Get Paid To Review Our Products!
As your referrals generate sales, you will earn affiliate commissions. Commission checks are issued once a month, 40 days after the sale. This is to make sure that the customer doesn't return the product during our money-back period. We can pay you via company check, or via PayPal, whichever you prefer.
What Do You Need to Do?

We only ask that you post your honest review of our products on your social media and tag us. That's it! There are no other requirements. You shouldn't have to jump through hoops to become a Hemp Living Ambassador. We manufacture some of the finest CBD products in the industry. We're confident you're going to love them!
When Can I Join the Hemp Living Community?
Please fill out the form on this page and one of our representatives will respond within 1-2 business days.