When it comes to pop culture, few franchises are as iconic and beloved as Star Wars. With its epic space battles, mystical Force powers, and memorable characters, Star Wars has captured the imaginations of generations of fans…but did you know that the world of Star Wars made its way into our product catalog? Read on…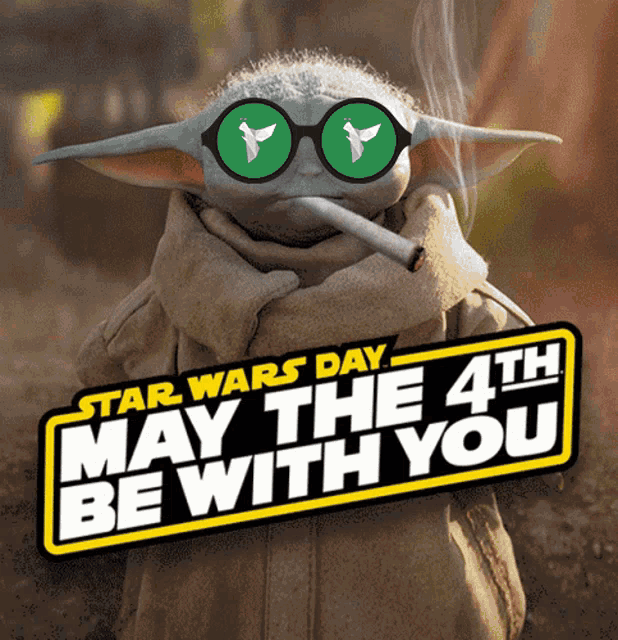 First up is Starkiller, a potent Indica-dominant hybrid strain known for its strong, sedative effects. The name Starkiller may ring a bell for diehard Star Wars fans, as it was originally the name given to the main character in the early drafts of the first Star Wars movie. George Lucas ultimately changed the name to Luke Skywalker, but the legacy of Starkiller lives on in this strain. Perhaps the calming effects of Starkiller can help you channel your inner Jedi and find your own sense of peace and serenity. We offer Star Killer in our Heavyweight series as vape cartridges, vape disposables, dab concentrates, and infused flower (3.5g jars and 7g jars available).
Next up is Death Star, another Indica-dominant hybrid strain that is said to pack a powerful punch. While the name might sound intimidating, Death Star is actually named after the infamous space station from the Star Wars movies, which was capable of destroying entire planets with its superlaser. However, don't let the name scare you off; Death Star is said to provide a relaxed, euphoric high that may leave you feeling happy and uplifted. So, put on your favorite Star Wars movie and settle in for a chill evening with Death Star.
Finally, we have Skywalker OG. A classic hybrid strain that is said to offer a balanced blend of cerebral and physical effects. Like Starkiller, Skywalker OG takes its name from the Skywalker family of characters in the Star Wars universe, including Luke Skywalker and his father Anakin Skywalker, who later becomes Darth Vader. Skywalker OG is said to provide a mellow, relaxing high that may help you unwind and let go of stress and anxiety. So, next time you need to tap into your inner Jedi, consider reaching for Skywalker OG! We have our pure HHC cartridges and dab concentrates marked down this month! Prefer Delta 8? We have D8 Skywalker OG dabs available, too!
Of course, it's worth noting that these strains are not affiliated with the Star Wars franchise in any official capacity. However, it's fun to imagine how different strains and their names could be seen as nods to our favorite sci-fi universe. So whether you're a fan of Star Wars, Hemp Living, or both, may the Force be with you on your journey, and Happy Star Wars Day!